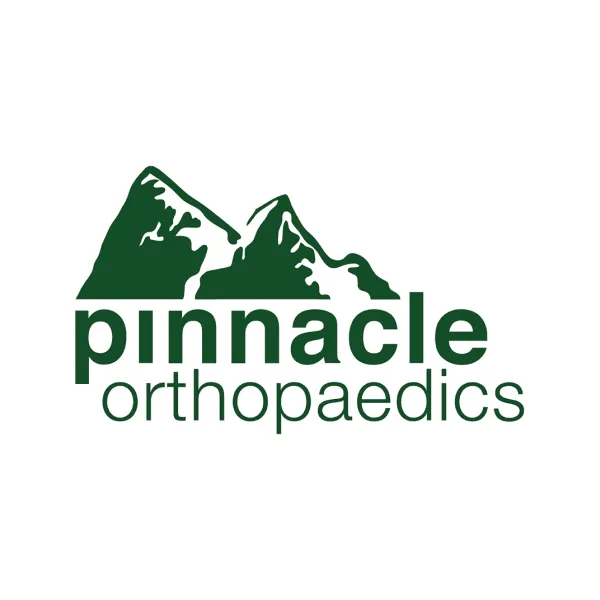 Pinnacle Orthopaedics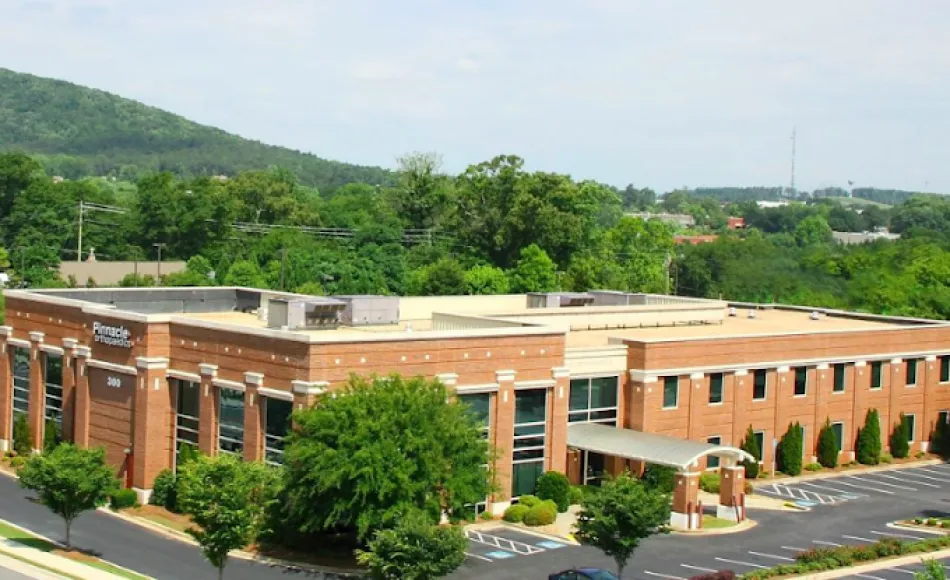 Pinnacle Orthopaedics
Pinnacle Orthopaedics has served the Atlanta Metro for over 50 years. With five locations, 17 orthopedic physicians and 10 advanced practice providers, Pinnacle Orthopaedics strive to provide comprehensive, patient-centered care while utilizing leading edge technologies.
Pinnacle's orthopedic specialists provide both advanced surgical and non-operative solutions to treat orthopedic issues of the hand, foot, spine, shoulder, knee and hip. Their providers invest in research and education around the newest techniques to maximize results and minimize recovery time. They've built a team of experts with focused training in fracture care, joint replacement, traumatic injuries, limb lengthening and deformity. Additionally, their patients have access to physical therapy, a state-of-the-art ambulatory surgery center, and advanced imaging services including magnetic imaging (MRI).
Headquarters: Atlanta, GA
Year Invested: 2023
Excellence Starts with Partnership
As a physician-owned management services organization, United Musculoskeletal Partners is in a unique position to identify and invest in elite musculoskeletal practices. Learn how United Musculoskeletal Partners connects physicians with growth strategies, cutting-edge technology, and ideas that reduce costs and improve patient care.