Contact Us
We want to help outstanding practices partner with a national leader in musculoskeletal care delivery. Contact us today to learn how we can help you meet your goals and increase ROI.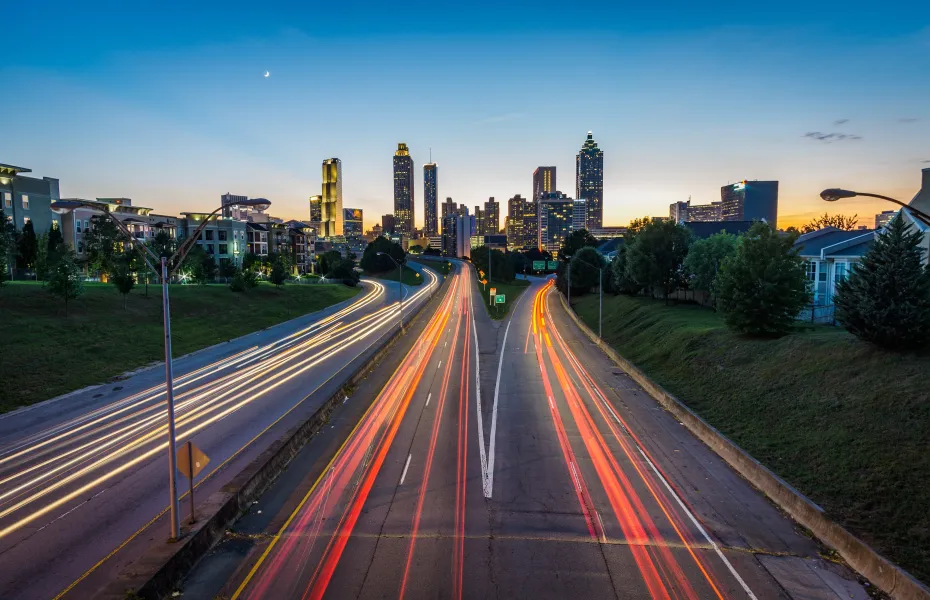 Atlanta Office
400 Perimeter Center Terrace
Suite 875
Atlanta, GA 30346
Tel: 470-832-7000
Start Growing Your Practice
We believe in a mutual approach to transforming your market share. Set up a meeting with our team to learn more.