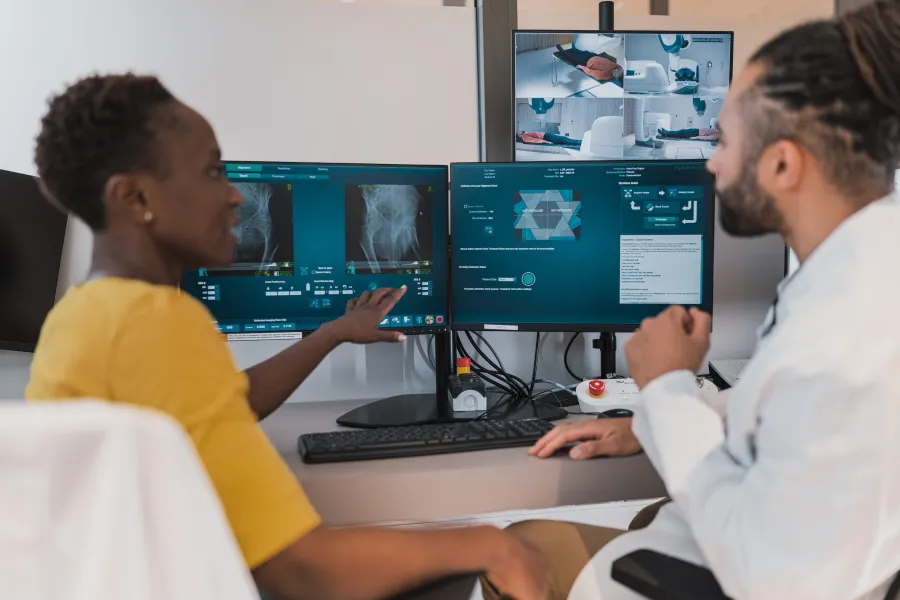 How We Drive Growth, Value and Quality for Providers & Patients
At United Musculoskeletal Partners, our singular focus is connecting and empowering physicians who want to provide innovative, high-quality patient care while growing their practices.

We create a value-based healthcare ecosystem for our partners by centralizing and streamlining shared services that improve patient outcomes, optimize day-to-day operations, and drive exceptional financial performance.

Solving Common Challenges With Physician-First Services
By connecting like-minded physicians who experience the same spectrum of challenges, UMP is able to create strategic services that address their collective vision and shared goals.
Our management team helps facilitate safe, supportive, and integrated healthcare experiences that transform the entire continuum of care for orthopedic patients and providers, from initial consultation through rehabilitation and beyond.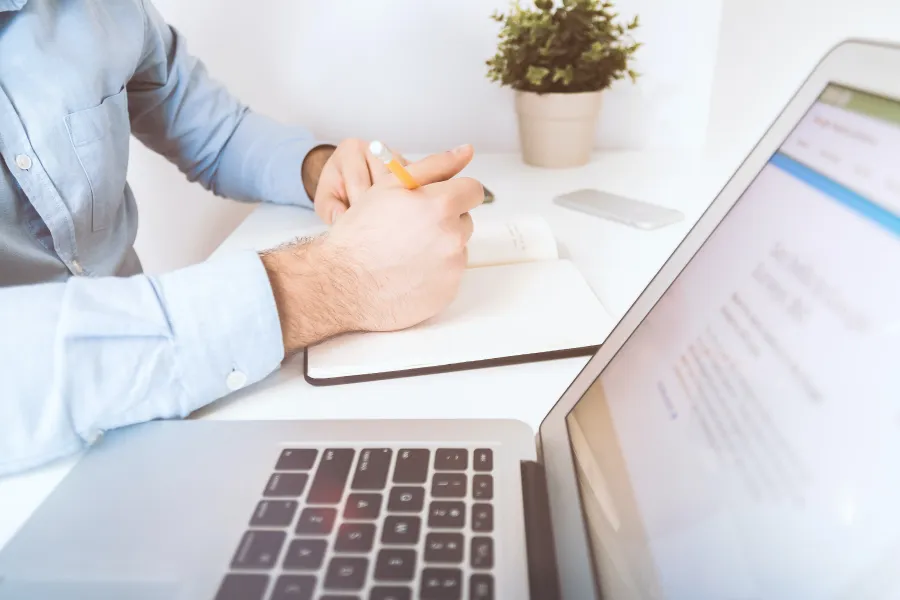 Growth Strategies
Our growth strategies center around several key pillars: improving accessibility and removing gaps in care for current patients, expanding your digital reach to attract new patients, and increasing access to valuable partnerships with your local employers. Some of those services include:
Implementation of a web-based, patient-centric, and HIPAA-compliant scheduling system - capable of sending text updates and integrating with many practice management softwares - to replace outdated self-service methods and prevent care gaps
Expert digital marketing consultation that takes a holistic approach when analyzing your spend and strategies, including advanced search engine marketing tactics, geofenced audience targeting, and laser-focused B2B campaigns to drive increased referrals
Access to our proprietary Triumph Workers Compensation program, which focuses on delivering effective communication and care to help injured employees return to work
Cost Efficiencies Through Integration
Nobody wants to (and few can afford to) waste their time wrangling disparate office systems or smoothing out logistical breakdowns. UMP connects our partners with industry-leading software and crafts strategic approaches to system alignment, back-office infrastructure, and employee benefit harmonization. Services include:
Customized integration of critical systems, including PM/EMR, HRIS, and accounting, so your system alignment matches your precise workflows and specifications
A comprehensive approach to back-office infrastructure and the support services that supply people, technologies, and supplies, reducing your need to manage vendors
Leveraging our partnerships and economies of scale to improve benefit buying power without compromising the quality and value of those benefits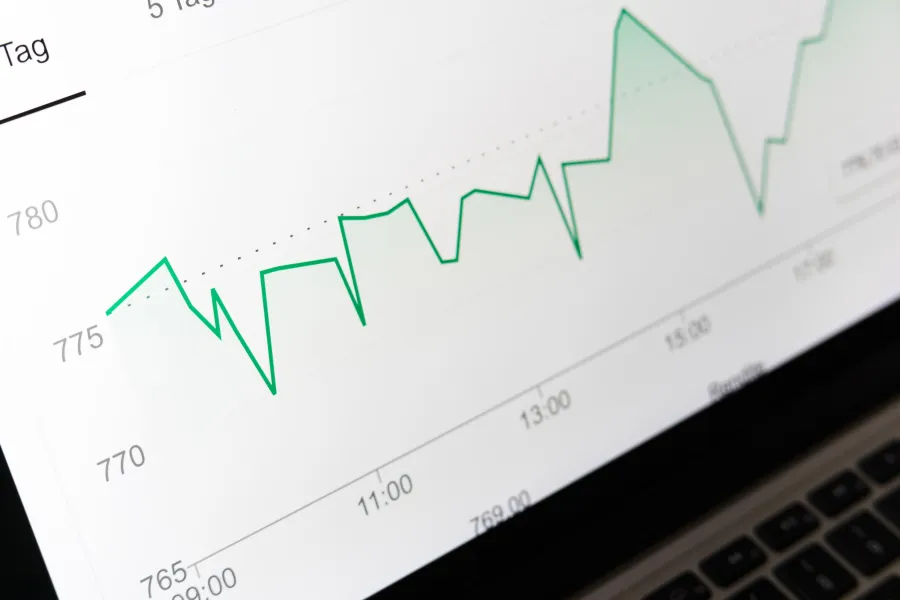 Data and Analytics
Experienced data and analytics consultants help our partners harness the full potential of their financial, clinical, operational, and service data to make informed decisions that boost care quality and revenue. Our custom Electronic Data Warehouse operates as a single source of truth, providing insightful analytics and financial/operational dashboards for key performance areas like:
Practice management and EMR systems
Human resource data
Clinic Capacity and Volume
Quality and Value Based Care clinical metrics
Financial and accounting Growth
Ancillary Optimization
When a patient goes to another provider for ancillary services - such as rehabilitation, imaging, and durable medical equipment (DME) - that creates a gap in the patient's care and can lead to treatment delays and less favorable clinical outcomes. UMP understands that both patients and providers thrive in practices that offer complete ancillary service lines. That's why our ancillary optimization services focus on:
Increasing our partner practices' access to ancillary products and a highly qualified team specializing in advanced imaging, rehabilitation and DME
Exploring partnerships to build more robust ancillary service lines
Operationalizing the process to decrease ancillary referral denials and prevent patients from having to go out-of-network for their care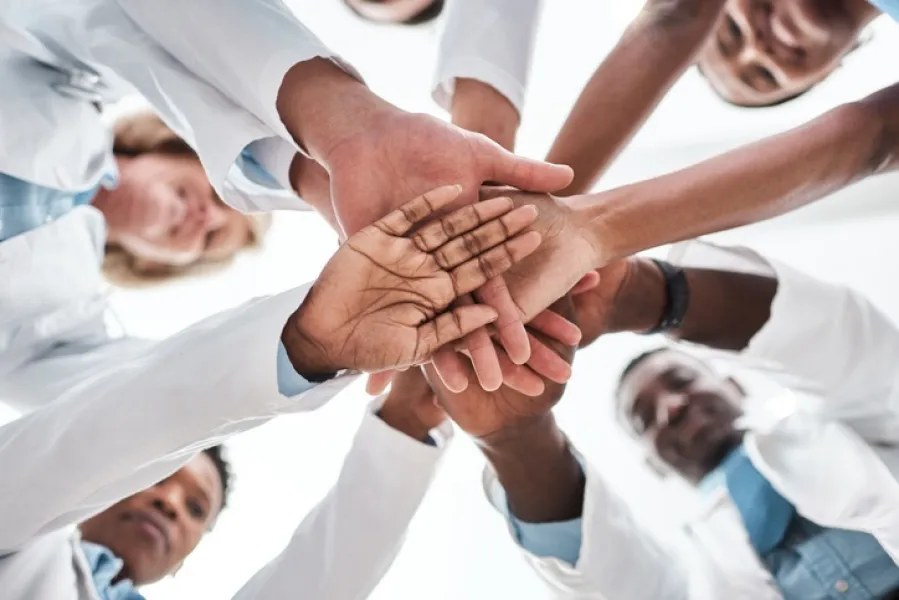 Quality and Value-Based Care
Implementing a value-based care strategy will align the needs of providers, payors, and patients. However, regulatory hurdles and process bottlenecks can make this process an uphill climb. As your partner, we can help you implement alternative payment models with rewards to reflect high quality of care. Services include:
Exploring innovative models, such as episodic, risk-based contracting and direct-to-employer options
Providing expertise and guidance to the National and Regional Quality Committees, ensuring all providers have the needed support to focus on the relevant metrics to succeed that focuses on supporting and growing quality data and quality clinical performance
Compliance and Risk Management
Improving compliance and mitigating risk are two of the biggest challenges for any musculoskeletal practice. From coding accuracy to cybersecurity, partnering with UMP gives you the resources, controls, and best practices you need to protect both your patients and your practice. Our partners benefit from:
Evaluation and management of coding best practices to increase accuracy and decrease capture charge leakage, which can protect your revenue pipeline while reducing the likelihood of audits
Expert cybersecurity oversight and IT guidance from UMP's Chief Security Officer, which can help mitigate the chances and impact of targeted phishing or ransomware attacks
Support from UMP's general counsel with prospective peer review committees and from our risk-mitigation team when navigating situations like medical malpractice suits
We're Stronger Together
United Musculoskeletal Partners is here to service your practice, so you can treat your patients. We help our partners navigate and thrive in the modern healthcare landscape by covering every aspect of healthcare management.
Want to learn more about working together? Contact us today to learn more about how UMP can help you achieve operational excellence and deliver high-quality care.