Orthopedic Associates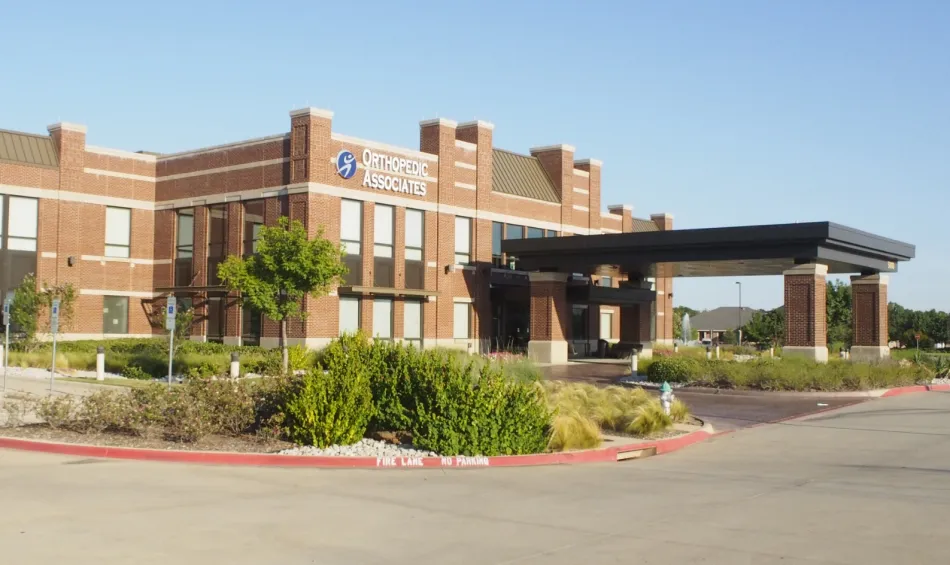 Orthopedic Associates
Orthopedic Associates (OA) was founded in 1976. With locations in Flower Mound and Northlake, OA provides comprehensive musculoskeletal care, including surgical and non-surgical treatment, imaging, physical therapy, bracing, biologics and outpatient procedures. All 11 OA surgeons are fellowship-trained in at least one orthopedic sub-specialty including adult reconstruction, elbow and shoulder surgery, foot and ankle, hand surgery, orthopedic trauma, spine surgery and sports medicine.
OA physicians are partners in Texas Health Orthopedic Surgery Center, which was ranked as a top orthopedic surgery center in the country by Newsweek in 2022.
OA is a trusted member of the communities it serves and provides sports coverage to local high schools and the University of North Texas. www.orthopedicassociates.org
Headquarters: Flower Mound, TX (Dallas-Ft. Worth Metroplex)
Year partnered: 2023
Careers at Orthopedic Associates
Excellence Starts with Partnership
As a physician-owned management services organization, United Musculoskeletal Partners is in a unique position to identify and invest in elite musculoskeletal practices. Learn how United Musculoskeletal Partners connects physicians with growth strategies, cutting-edge technology, and ideas that reduce costs and improve patient care.