Resurgens Orthopaedics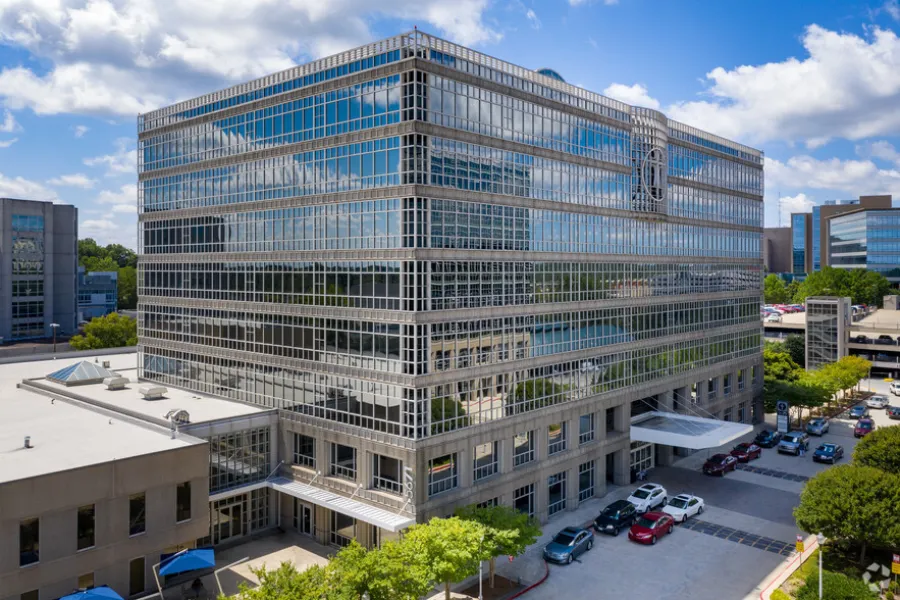 Resurgens Orthopaedics
Resurgens Orthopaedics has been the top musculoskeletal care provider in Georgia, the Southeast and beyond since 1986. Resurgens Orthopaedics offers world-class, patient-focused orthopaedic care in 24 locations around the Atlanta area to ensure patients have access to quality care. The nearly 100 physicians on staff provide specialized expertise in operative and non-operative treatment for sports medicine, joint replacement, neck and back, foot and ankle, shoulder and elbow, hand and wrist, and general orthopaedics.
Patients enjoy comprehensive care, including diagnosis, imaging services, treatment, and rehabilitation, from a single practice. Resurgens Orthopaedics prioritizes minimally invasive techniques and activates cutting-edge technologies.
Beyond providing elite care, Resurgens Orthopaedics has also built and maintained an award-winning culture that centers diversity, inclusion, and employee satisfaction, ensuring the very best practitioners in the world provide exceptional patient care.
Headquarters: Atlanta, Georgia
Year Invested: 2021
Excellence Starts with Partnership
As a physician-owned management services organization, United Musculoskeletal Partners is in a unique position to identify and invest in elite musculoskeletal practices. Learn how United Musculoskeletal Partners connects physicians with growth strategies, cutting-edge technology, and ideas that reduce costs and improve patient care.