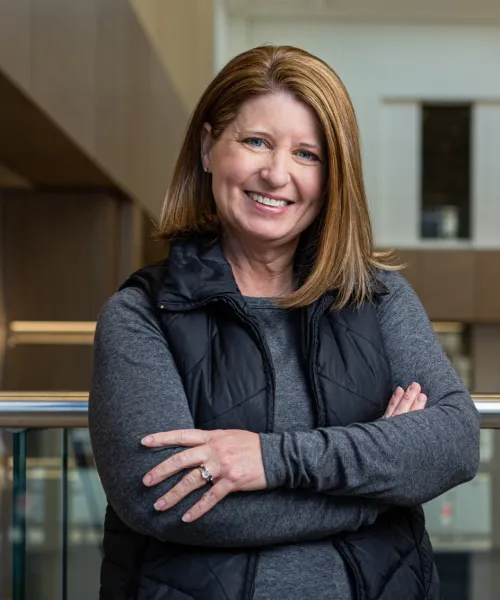 Judy Eustace
Vice President, Strategy & Growth
Judy is a healthcare executive with a successful leadership track record in multiple healthcare settings. Before joining United Musculoskeletal Partners, Judy worked as the Vice President of Operations for the Service Line Strategy Group at United Surgical Partners International.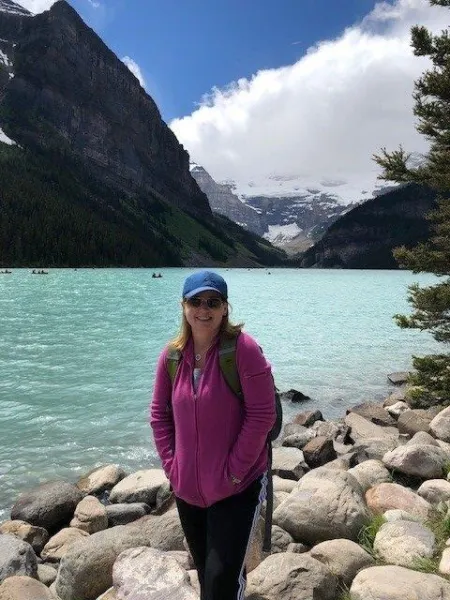 Get to Know Judy
In her progressive roles over her 22-year employment with USPI, Judy worked with physicians and senior leaders on strategic initiatives, practice development, and implementation of new service lines. She has extensive experience in alternative and value-based payment models, specifically in orthopedics. Judy is passionate about working in patient-focused, data-driven, and dynamic environments. She has never had the same workday twice, which is exactly how she likes it! Judy graduated from Florida International University with a Bachelor of Science in Communications and Healthcare Administration.
Judy lives in Atlanta and gets away from the office by literally getting away! She loves to explore new places and take in local sights, food, and cultures. She loves adventuring outdoors and enjoying spectacular natural views. Her wife and three children are by far her favorite travel companions!