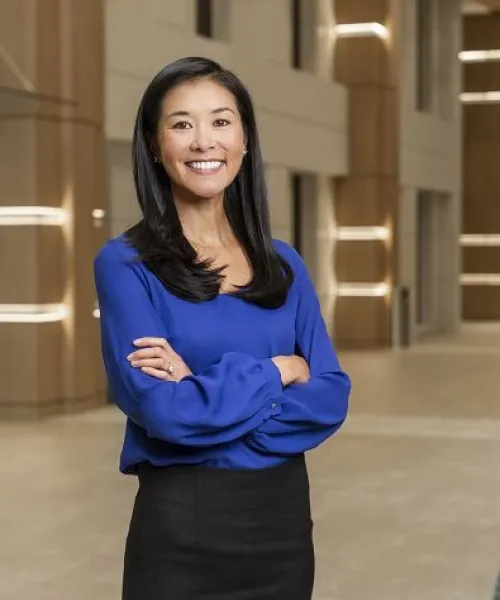 Jessica T. Holland
Jessica is a highly accomplished litigator who joined Resurgens Orthopaedics as its first General Counsel in 2019. She served on the executive team and was a member of the Risk and Compliance Committees. In January 2022, she transitioned to General Counsel for United Musculoskeletal Partners, where she is responsible for legal aspects of UMP's operations, including corporate governance, quality and risk, regulatory compliance, and M&A execution.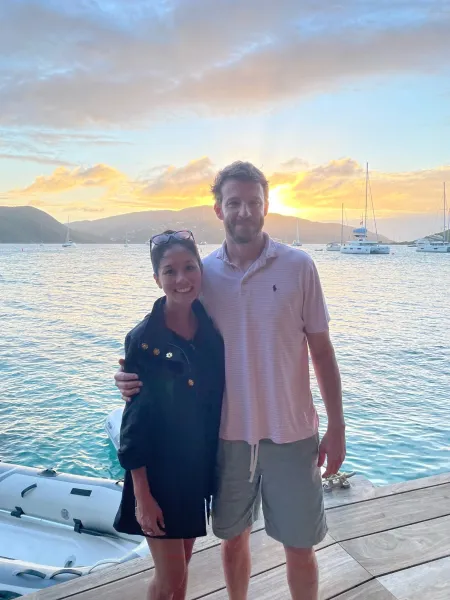 Get to Know Jessica
Previously, Jessica was a healthcare attorney in Atlanta, with considerable experience representing physicians and health systems in civil litigation and regulatory matters.
She obtained a Bachelor of Arts in Journalism from the University of Georgia and a JD from Georgia State University School of Law.
Jessica lives in Atlanta with her husband and son. When she takes a moment away from her demanding schedule, Jessica enjoys traveling and spending time with her family.