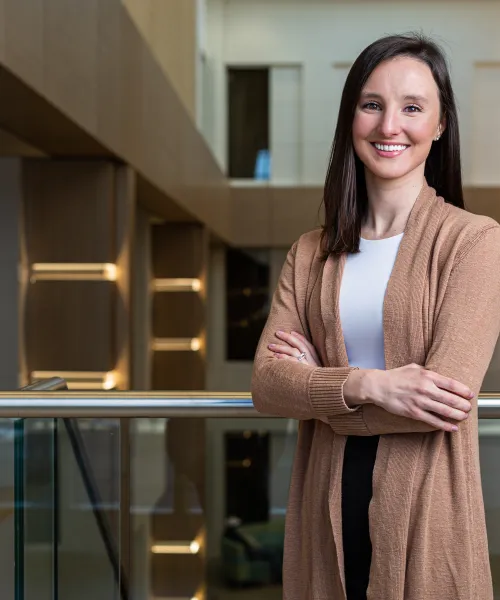 Grace Riepe
VP Business Operations & Projects
Grace is a results-oriented healthcare leader with extensive experience in strategic planning, operations, service line leadership, and value-based payments. She develops collaborative relationships with physician leadership, and transforms data into operational & clinical best practices to improve the organization's financial success.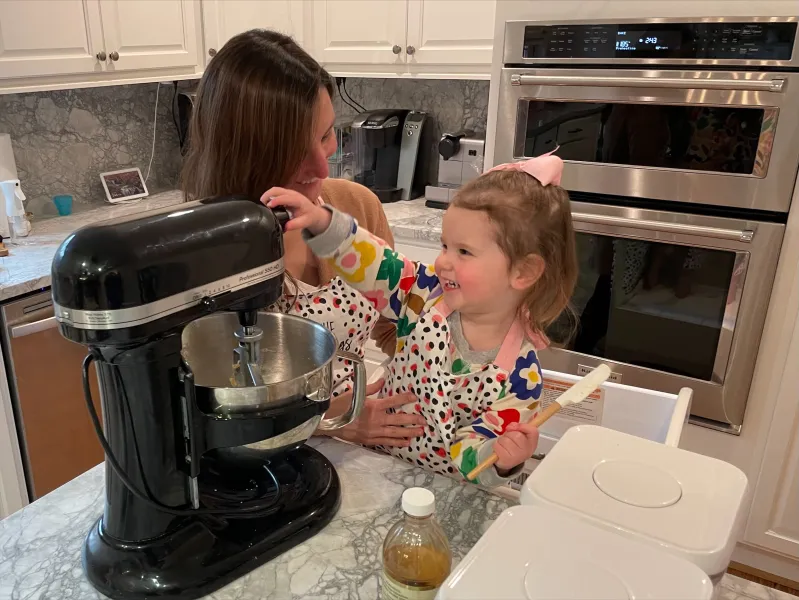 Get to Know Grace
Before joining United Musculoskeletal Partners in 2022, Grace served as Director of Operations at USPI in the Service Line Strategy Group. Grace obtained a Bachelor of Science in Health Services Management from the IU School of Medicine (Indiana University Perdue University, Indianapolis) and has a dual Master's degree. A Master of Business Administration & Master of Healthcare Administration from Georgia State University.
She lives in Atlanta with her husband, daughter, and soon-to-be-born son. When Grace takes time away from analyzing data and maximizing operational workflows, she loves cooking, baking, traveling, and has recently picked up tennis.