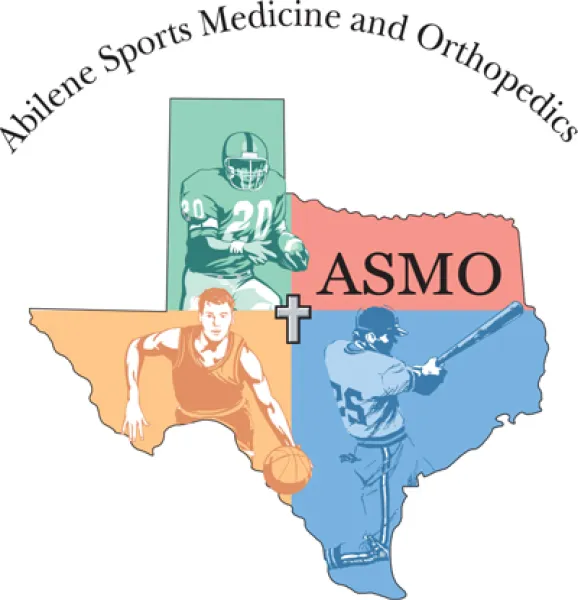 Abilene Sports Medicine and Orthopedics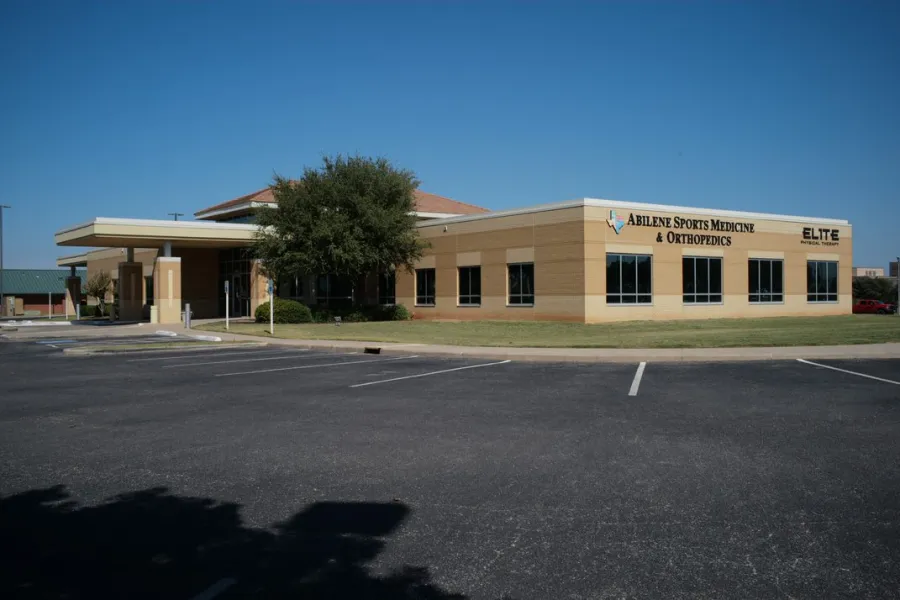 Abilene Sports Medicine and Orthopedics
Setting the standard for orthopedic care in West Texas since 2004 the board-certified physicians of Abilene Sports Medicine and Orthopedics (ASMO) earn their reputation of consistently delivering expert care and successful outcomes. A first choice in Abilene, and for the communities of West Texas.
ASMO, a practice of the people, refuses to bend the knee to the new local health system attempting to dominate the ecosystem, by providing significantly lower cost alternatives to the needlessly inflated expense of hospital fee schedules and imaging, and remaining as independent as possible to ensure their ethic of community oriented care.
The orthopedic physicians of ASMO diagnose and treat general orthopedic concerns, injuries, fractured bones, and conditions affecting the shoulder, elbow, hand, wrist, hip, back, knee, foot, and ankle. Also providing specialty care, such as interventional spine care, with sub-specialists focusing on sports medicine and non-surgical rehabilitation with our in-house physical therapy center. 
Headquarters: Abilene, TX 
Year Invested: 2022 
Excellence Starts with Partnership
As a physician-owned management services organization, United Musculoskeletal Partners is in a unique position to identify and invest in elite musculoskeletal practices. Learn how United Musculoskeletal Partners connects physicians with growth strategies, cutting-edge technology, and ideas that reduce costs and improve patient care.