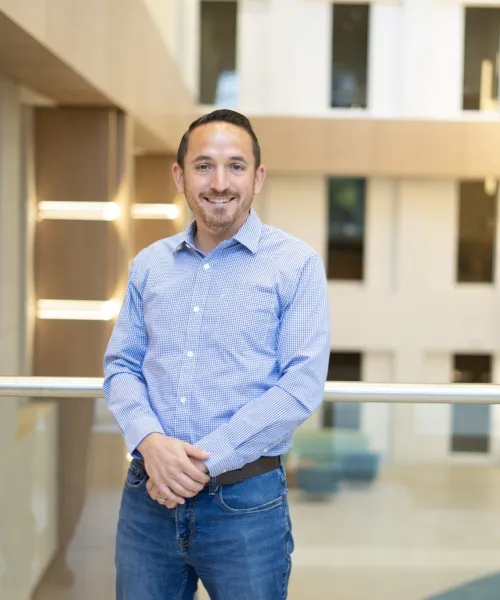 Peter Spivack
CIO
Peter Spivack is a customer-centric Information Technology (IT) leader with over 25 years of experience building high-performing IT teams. Mr. Spivack is well versed in healthcare, FinTech, financial services, software, and tech. His range of experience includes private equity, publicly traded, and non-profit organizations. His executive leadership skills in managing teams of over 50 people and multi-million-dollar operating budgets demonstrate his versatility in finance, team building, and retention. Mr. Spivack is confident in tackling any complex issues that may arise in the business's day-to-day operations.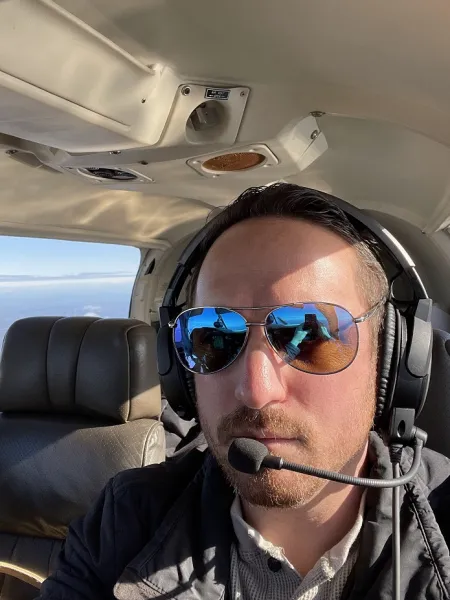 Get to Know Peter
Before joining Resurgens Orthopaedics and United Musculoskeletal Partners, Mr. Spivack held the position of CIO with Axia Women's Health and built a custom digital patient experience platform. Mr. Spivack launched a digital patient intake and two-way patient messaging product on the cloud, creating a best-in-class patient experience. He also held a leadership position as Senior Director with Lending Tree.
He earned his Bachelor of Science in Management Information Systems from Worchester Polytechnic Institute and his MBA from Southern NH University.
Currently, he lives in Suwanee, GA, with his wife Courtney and his son William. He enjoys playing recreational soccer, running, and flying airplanes. Mr. Spivack is an instrument-rated private pilot and owns a Mooney M20K airplane.