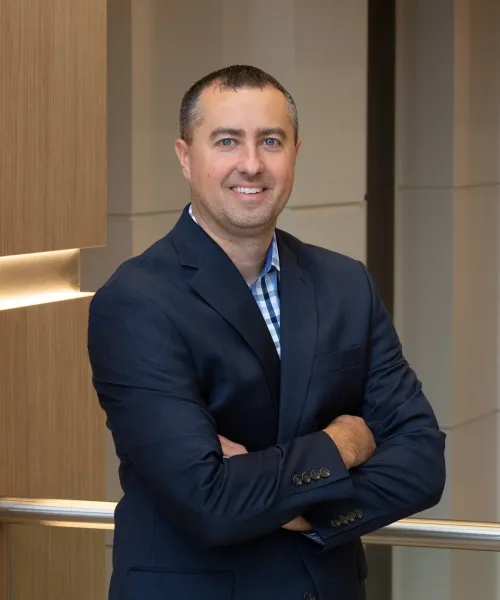 JT Hedges
Chief People Officer
J.T. Hedges is an accomplished human capital leader with over 15 years of experience predominately within the healthcare industry.
He's a proven leader and business partner whose helped build high performing teams supporting growth, culture and employee experience at organizations experiencing transformation change. He brings broad and deep human capital experience with leadership development, people operations, talent acquisition and integrations. J.T. is well experienced working with large publicly traded Fortune 50 organizations.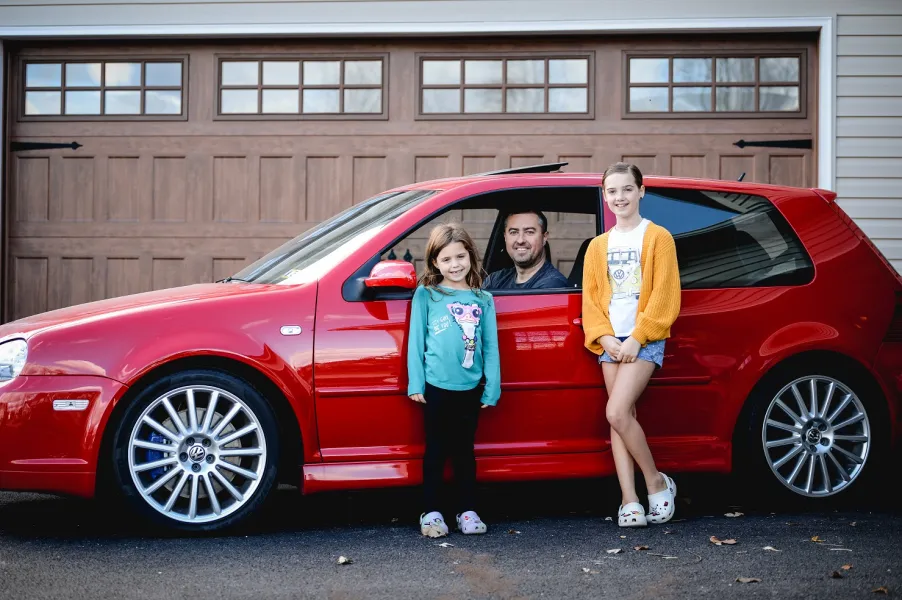 Get to Know JT
Prior to joining United Musculoskeletal Partners, J.T. led the Human Resources and Internal Communications function at Landmark Health which became a part of Optum through an acquisition in 2022.
J.T. has spent most of his career working in healthcare. He's passionate about using data and technology to help solve business challenges supporting leaders and creating meaningful and rewarding experiences for team members. He's helped lead organizations through complex human capital integrations and has been involved with numerous large-scale acquisitions.
He earned his Bachelor's of Science in Business Administration and Computer Science from Elizabethtown College.
Currently, he lives in York, PA with his wife Kristin and three daughters, Madisyn, Elianna and Genevieve. He enjoys automobile restoration and racing, home remodeling, and volunteering with charitable organizations.