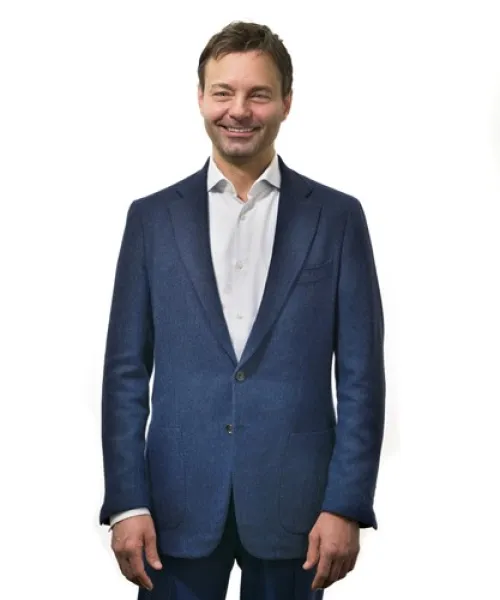 Ethan Lyell
Chief Revenue Officer
Ethan brings more than 20 years of healthcare experience in progressive leadership roles within four of the top ten healthcare systems. Ethan has spent much of his career working to transform the revenue cycle by helping providers improve financial and operating performance. He has a proven record of building successful teams and guiding companies through periods of innovation.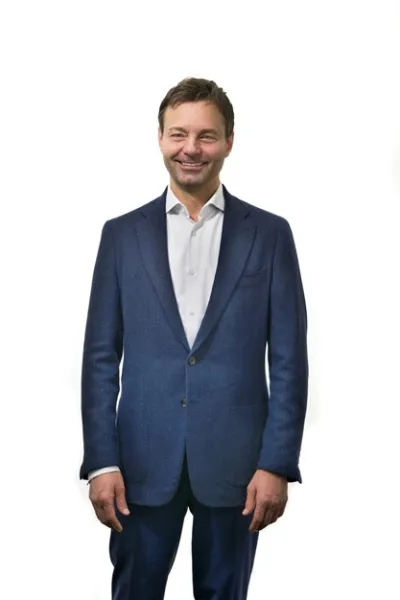 Get to Know Ethan
Prior to joining United Musculoskeletal Partners, Ethan was Senior Vice President of Physician Revenue for Ensemble Health Partners. He led the growth from two full outsource clients to 20 clients over three years, increasing annual cash collections from $551M to $4B.
His experience includes: large scale multi-national acute and physician revenue cycle operations; technology rationalization, implementation, and optimization; standardization and optimization of business processes; and deployment of revenue cycle business intelligence and reporting platforms.
Ethan obtained his Masters of Business Administration at Emory University and a Bachelor of Business Administration,
Accounting from Middle Tennessee State University