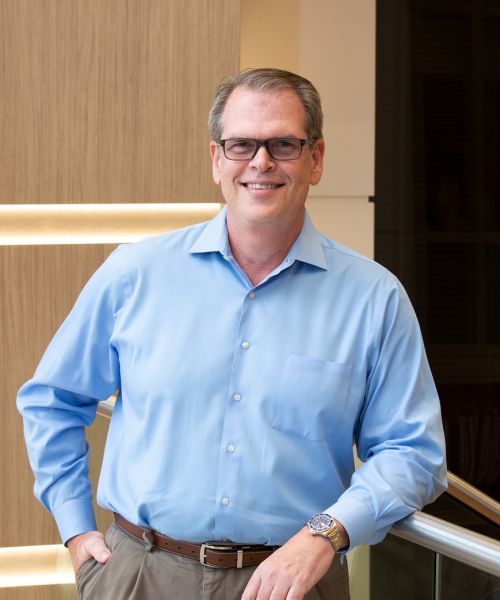 Bruce Candebat
Chief Accounting Officer
Bruce Candebat is an experienced Chief Financial Officer with a 30-year history of working in the information technology and services industry in both public and private companies. Mr. Candebat is skilled in Management, Risk Management, Business Development, Business Process Improvement, and Variance Analysis.
Get to Know Bruce
Before joining United Musculoskeletal Partners, he was the CFO for LocatorX and Head of Finance with LifeWorks.
Mr. Candebat is a strong finance professional with a Bachelor's of Business Administration (BBA) focused in Accounting from Loyola University New Orleans.
Mr. Candebat lives in Suwanee, GA, with his wife Vicki, his son Blake, and his daughter Carly. He and his family are avid Disney fans. In his spare time, Mr. Candebat enjoys travel, scuba diving, and building sets for the Acting Troup of Lambert to support Carly's role as a musical theater performer.