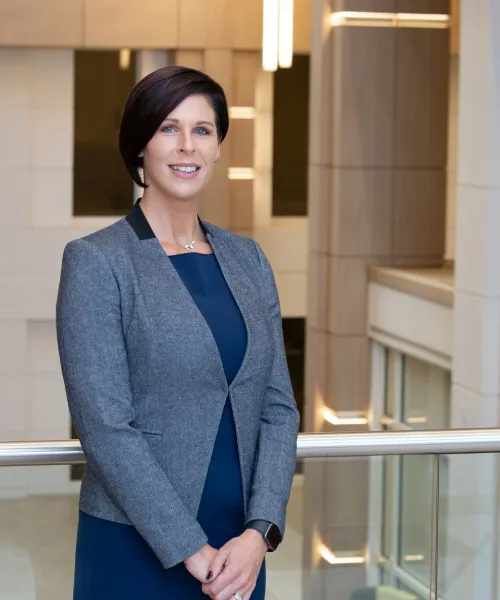 Krista Arndt
Chief Information Security Officer
Krista Arndt is the Chief Information Security Officer (CISO) at United Musculoskeletal Partners. As the CISO, Krista is responsible for the safety and security of all UMP and its practices' patients and employees. Krista accomplishes this by ensuring continued maturation and providing strategic direction for UMP's information security program in alignment with the business objectives. Additionally, Krista provides oversight of the security program's day to day operational effectiveness.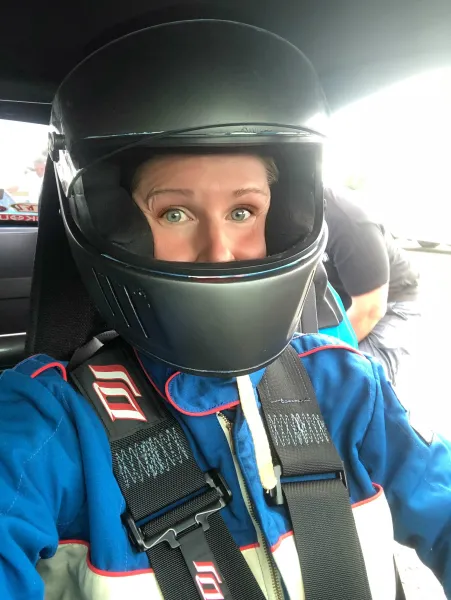 Get to Know Krista
Prior to joining UMP, Krista served as the Director of Security Governance, Risk and Compliance for Voyager Digital, a leading cryptocurrency trading platform, where she was responsible for the development, maturation, and maintenance of Voyager's security program. Krista has served in various leadership and operational roles within the information security profession for 14 years within the financial and defense sectors, bringing a deep understanding of how strong security and privacy practices can help enable best in class care and peace of mind for UMP and its practices' patients.

Krista has a Bachelors Degree in Biology from Felician College and currently holds her Certified in Risk and Information Systems Control (CRISC) and Certified Information Security Manager (CISM) certifications.

Krista is an active member of ISACA, Infragard's Philadelphia Chapter, as a member of both Neumann University's Business Advisory Council and Women in Cybersecurity-Delaware Valley Affiliate's Membership and Education Committees. Through this service, Krista's mission is to give back to her community by providing mentorship and support for aspiring cybersecurity professionals, especially for women who wish to enter the field.

When off the clock, Krista takes her affinity for overcoming challenges to the garage and the race track, where she enjoys building and improving her own race car, competing as a driver in national drag racing events with her family, and using her racing as a forum to advocate for neurodiversity awareness and inclusion.